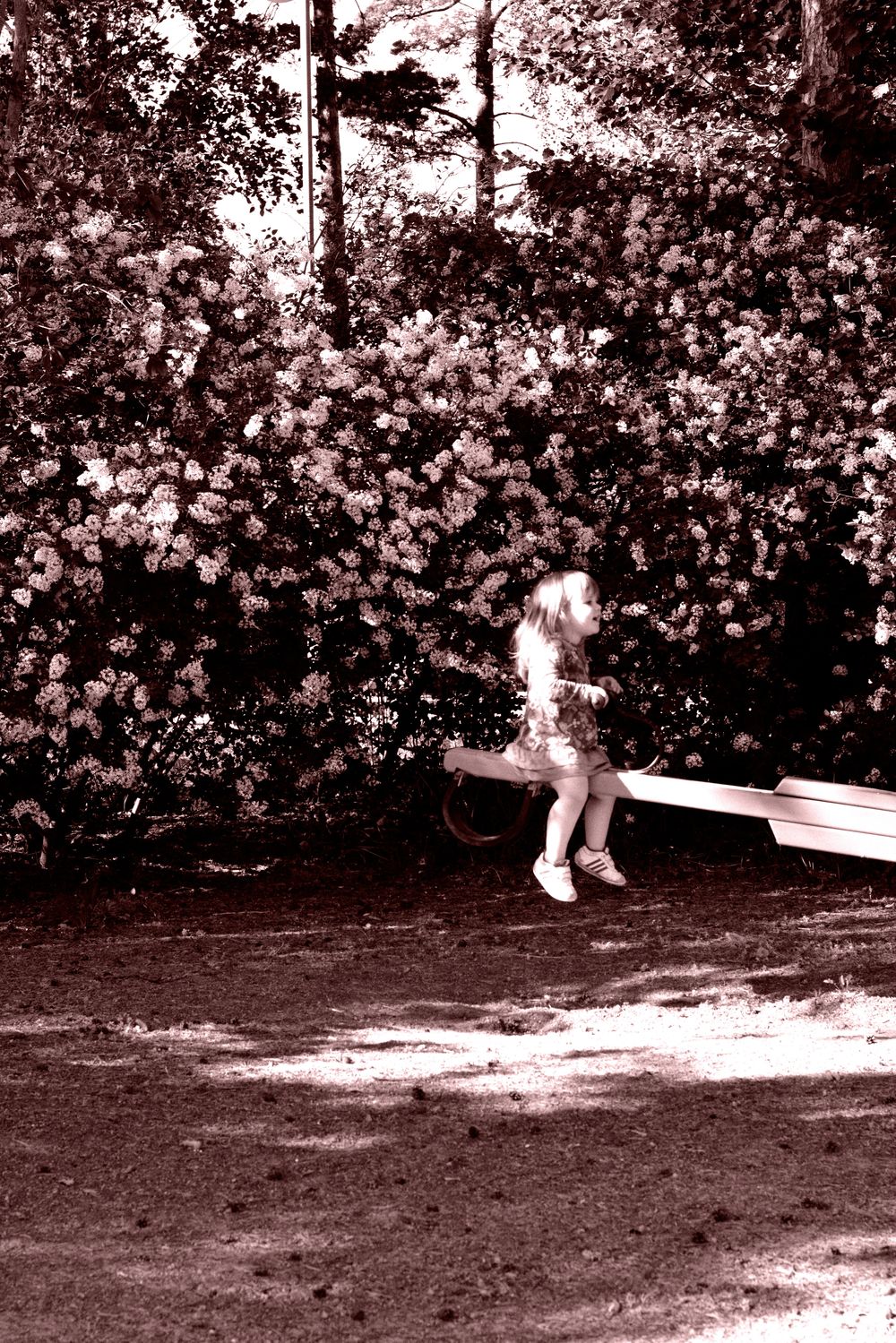 Gjorde du något 2018 som du aldrig gjort förut?
Var mamma till ett skolbarn, packade gympapåsar och läste läxor och gick på utvecklingssamtal. Höll i en skrivkurs. Reste på en roadtrip genom Finland och sov i bilen. Löneförhandlade. Gick hem längs med havet i gryningsljuset en morgon i maj.
Genomdrev du någon stor förändring?
Blev klar med min AT-tjänstgöring vilket gör att jag kan styra över min tid på ett sätt jag velat länge. Men det hände alldeles nyss, jag tror inte jag har fattat än vad det kommer att innebära, är bara på väg att bygga min nya tillvaro.
Och så förändrades mycket bara av att barnen blivit så mycket större. Men jag tror inte jag kan vara självgod nog att påstå att det är jag som genomdrivit den förändringen.
Blev några av dina vänner föräldrar i år?
Inte i år, väl?
Nu kanske jag måste skämmas för alltid för att jag glömmer någon. Men om 2017 var riktig baby boom så har 2018 varit ett år när vännerna upptäcker livet som småbarnsförälder, antar jag. Och precis som jag skrev om förra året är jag lika mycket i otakt som alltid, jag som trodde att jag skulle känna mig som en i gänget när alla började få barn. På väg in i en annan sorts liv på så många sätt.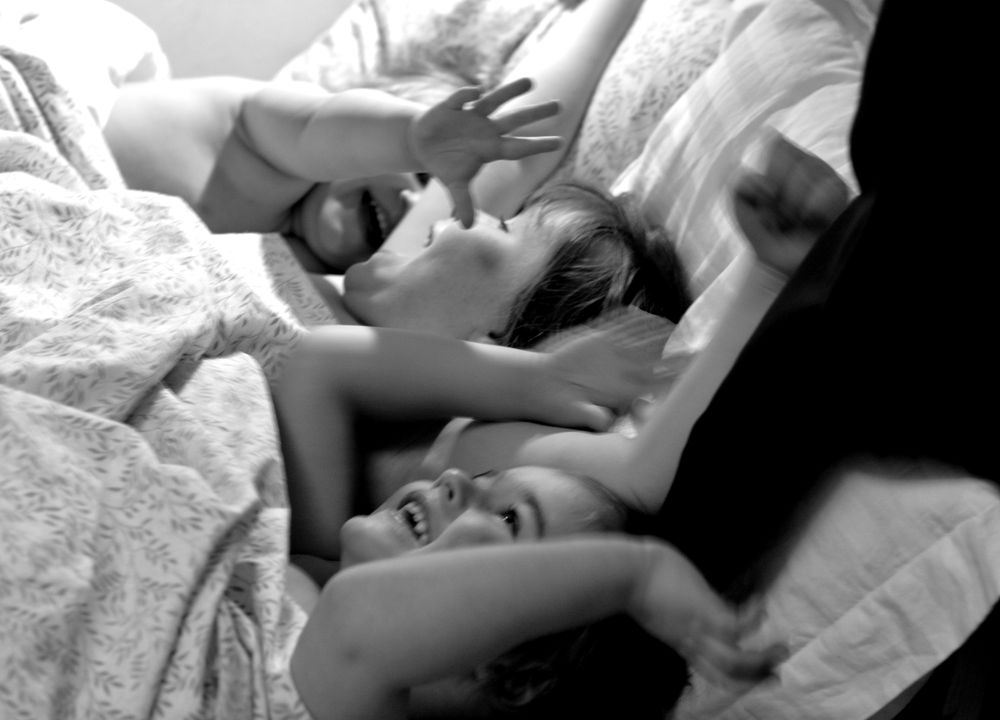 Vilket datum från år 2018 kommer du alltid att minnas?
Mindes inte förra årets datum när jag läste min gamla lista, så förhåller mig försiktig till datum jag "alltid kommer att minnas". Huvudet börjar väl bli fullt.
Dog någon som stod dig nära?
Nej, det var bara samma gamla vanliga död som är mitt jobb att hantera men som ändå kryper under huden och in i själen ibland.
Vilka platser besökte du?
Helsingfors för en kurs och sedan Helsingfors igen på en resa tillsammans med Habanero, och min kompis och hennes barn.
Österbotten, två gånger. En massa obskyra finska orter under vår roadtrip. Falun för att fira jul. Uppsala några gånger för att gå på kurs och träffa familj. Linköping för en stor släktträff.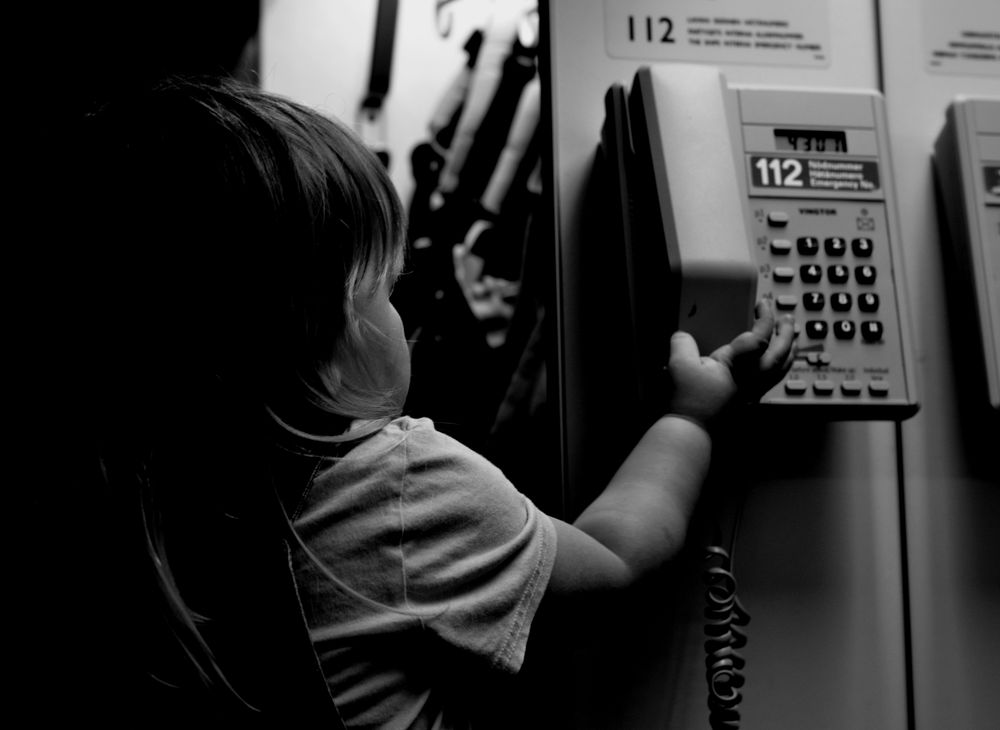 Bästa köpet?
Min egen domän och webbhotell för den för att kunna bygga den här hemsidan. Kameran.
Annars är det bästa nog allt jag inte köpte. Att kunna gå på utflykt i världen utan att målet är någon form av konsumtion. Uppfattar det som vilsamt.

Gjorde någonting dig riktigt glad?
Att ha fått den här hemsidan klar, att den här krönikan om tröst blev så spridd, att Friskis&Svettis kom till Åland, att Lilla Gubben växt till sig så mycket under året och blivit en mycket nöjdare pojke, vissa patientmöten som jag bär med mig, att sitta på en stugtrapp med min man och äta vattenmelon och lyssna på tystnaden, att bada i havet hela familjen, att äta hemlagad saffransglass, att se min Habanerobebis ställa sig bredbent med armarna i sidorna och säga what the HECK???, att läsa läxor med Storasystern, att ligga i hytten på olika färjor och stirra i taket.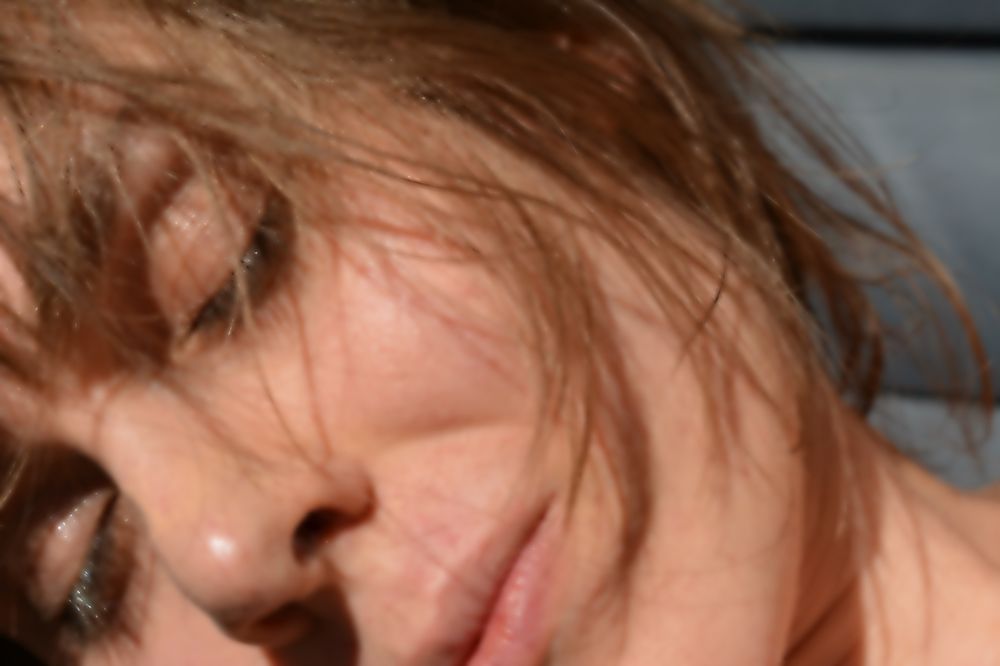 Saknar du något under år 2018 som du vill ha år 2019?
Ett milt temperament.
Vad önskar du att du gjort mer?
Haft överseende och låtit va.
Vad önskar du att du gjort mindre?
Skjutit upp. Surat.
Favoritserie från året som gått?
The dawns here are quiet (som är en serieversion av en prisbelönt sovjetisk 70-talsfilm). Grät som ett barn till sista avsnittet.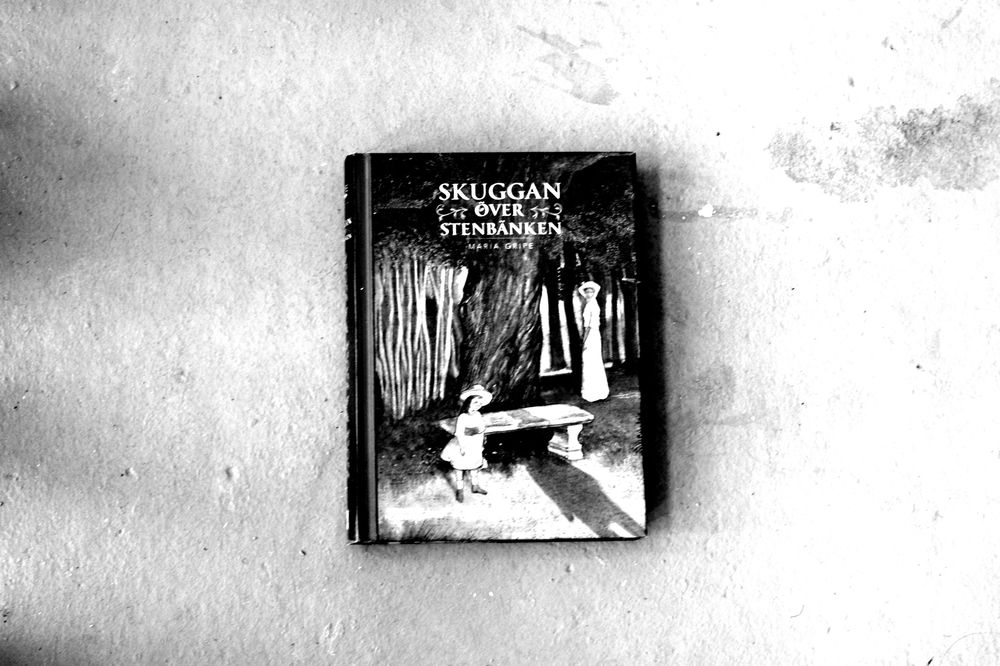 Bästa boken du läst i år?
Skuggan över stenbänken av Maria Gripe.
Och hjärtat, det var mitt av Sara Ehnholm Hielm. 

Största musikaliska upptäckten?
Børns. Vet inte hur många gånger i år jag lyssnat på Clouds? På American Money? På Fool's Gold? På God save our young blood? Tillräckligt mycket för att knappt veta om jag tycker musiken är bra längre, den är bara inkapslade minnen. Av en bubblande frihetskänsla och sommarhetta, av att trampa genom novembermörker på väg till träningen, av jobb och av längtan, av insikter och beslut.
Skrev mer om låtar från året (men mest om kärlek) här.
Största framgång på det privata planet?
Slutet på en epok och början på en ny när barnen blev äldre och mitt arbetsliv ett annat.
Största misstaget?
2017 års svar säger allt med sådan precision att jag inte kommer att ändra en bokstav: "Att jag gör saker så komplicerade när de borde ha varit så enkla."
Var du gladare eller ledsnare i år jämfört med tidigare?
Höga toppar och djupa dalar.
Men överlag var jag nog gladare, faktiskt.
Vad spenderade du mest pengar på?
Köper så lite. Men lite fix med huset antar jag. Fika på stan om söndagarna ibland. Personalmatsalslunch, precis som förra året.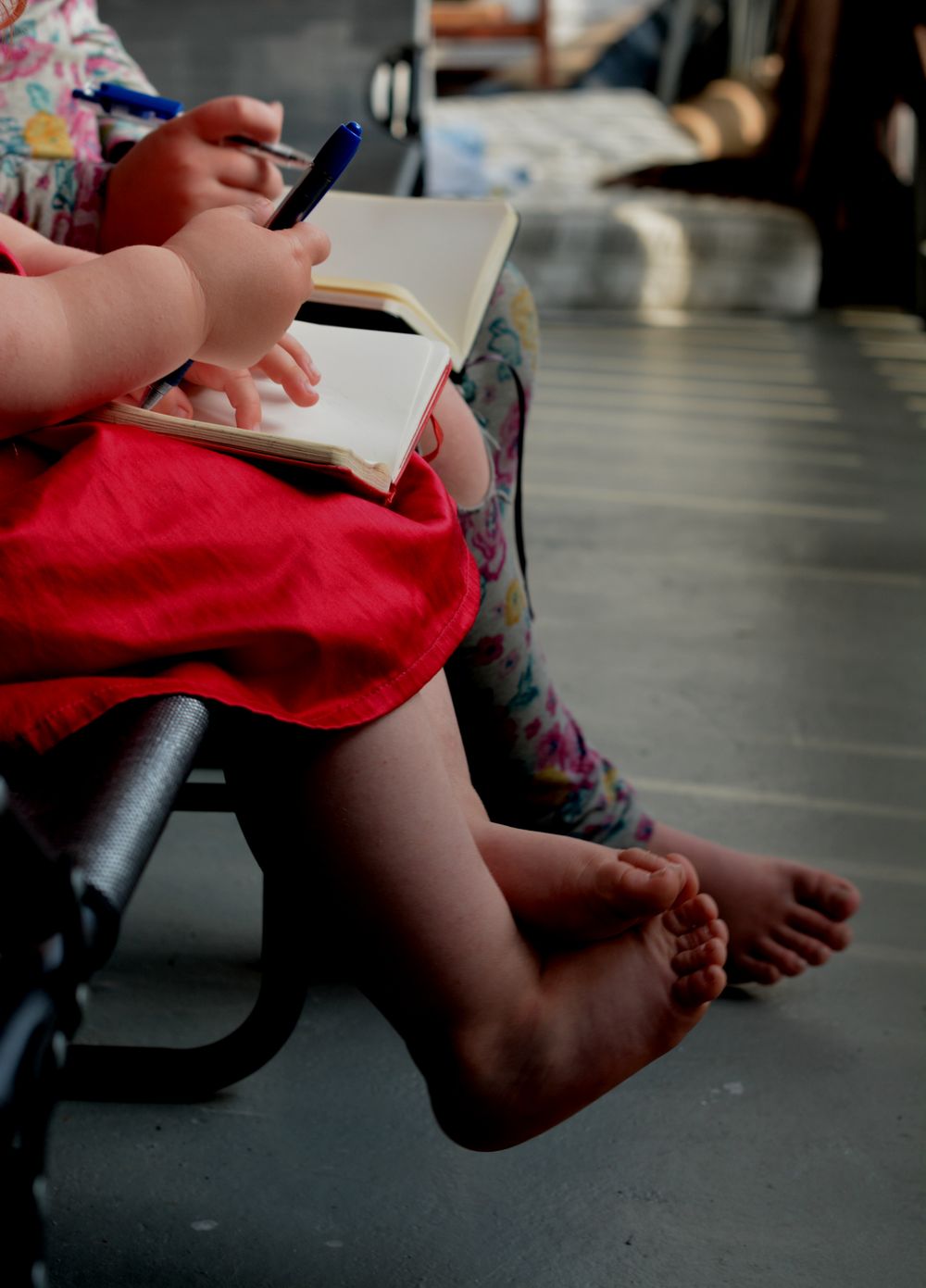 Något du önskade dig och fick?
Snälla barn.
Något du önskade dig och inte fick?
Miljonvinst på Triss.
Vad gjorde du på din födelsedag 2018?
Väcktes av sång från mina barn. Tog det lugnt. Filosoferade över livet.
Finns det någonting som skulle gjort ditt år ännu bättre?
Ja.
Vad fick dig att må bra?
Träna, läsa, kramas. 

Vem saknade du?
Min man, barnen, när jag var bortrest.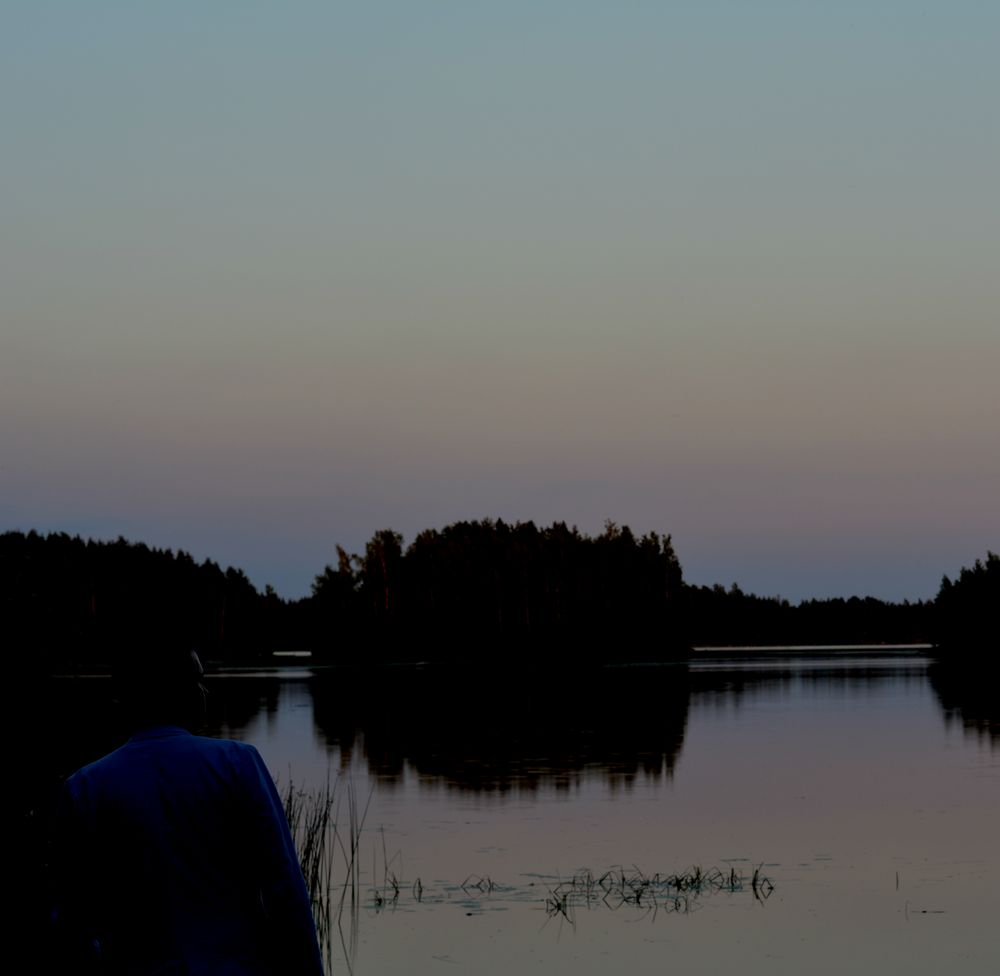 De bästa nya människorna du träffade?
En hel drös, på de mest oväntade ställen.
Mest stolt över?
Att jag rodde allt i hamn.
Högsta önskan just nu?
Att tillvaron förändras på sättet jag strävar efter.
Vad tänker du göra annorlunda nästa år?
Organisera mera.
Tack för alla ni som följt med under det här året, tack för alla nya som strömmat till. Tack för att ni kommenterar och delar eller helt enkelt läser i tysthet. Jag är så glad att ni hänger med. Vi ses på andra sidan nyåret!
(och här är min sammanfattning av 2017)