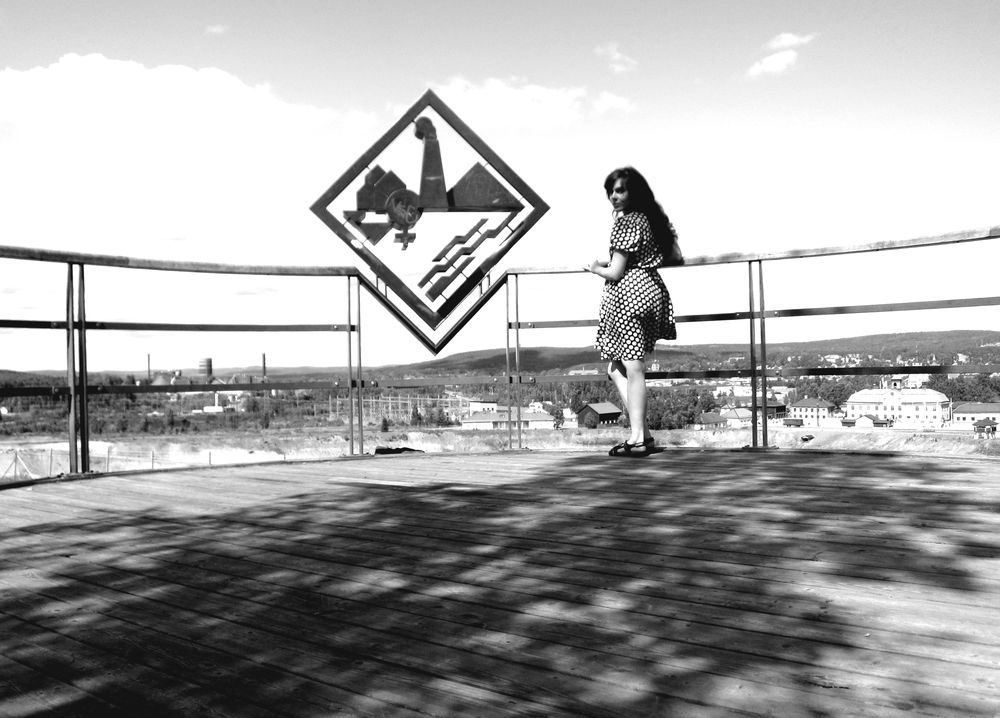 Idag publicerar Ålandstidningen en längre intervju med mig. Om mitt skrivande, den här bloggen, sådana saker.
Så spännande och roligt att bli intervjuad.
Så märkligt att inte vara den som ställer frågorna.
Kanske är ni några nya som hittar hit. Och jag vet att ni är en hel del halvnya.
Sådana som hittat hit på sistone, men kanske inte just idag.
Så den här veckan tänkte jag ge tips på några inlägg att börja med.
Inom de olika ämnen jag skriver om på den här bloggen.
Ett slags mini-best-of.
Varsågod.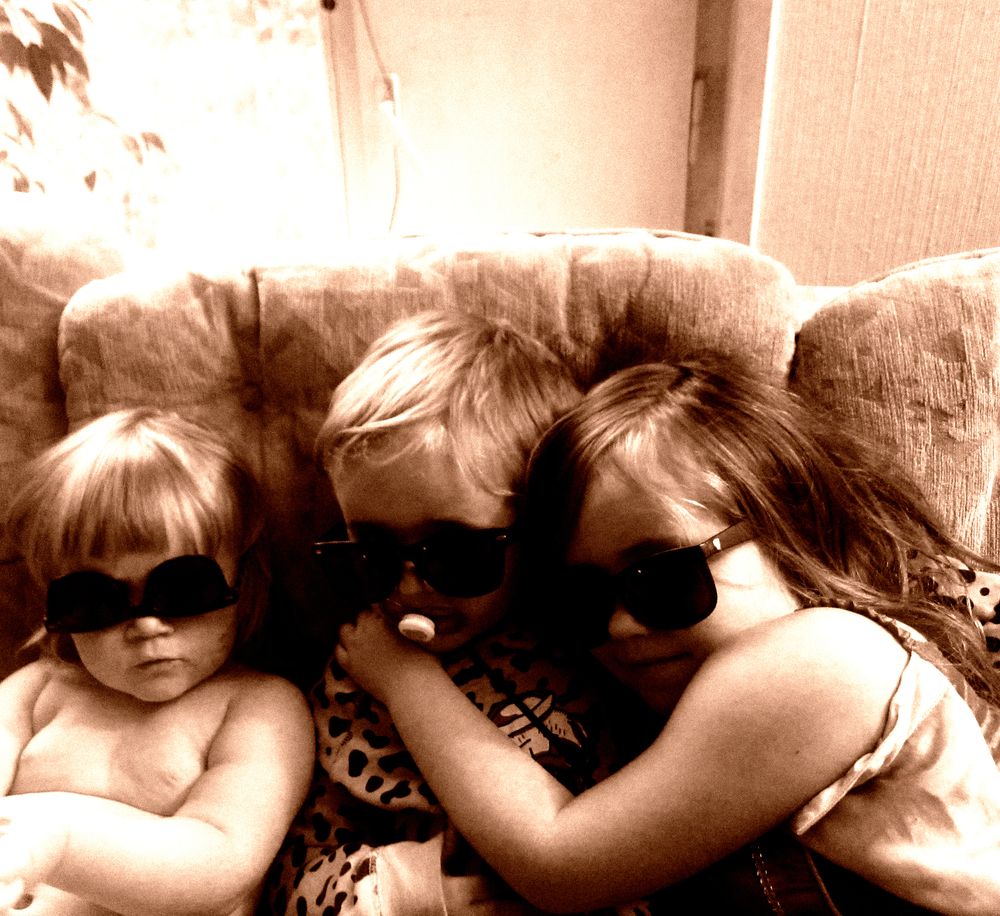 Best of Småbarnsliv: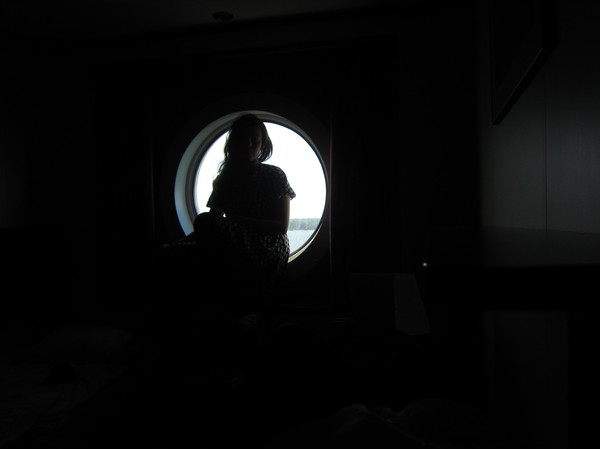 Best of Åland/Finland: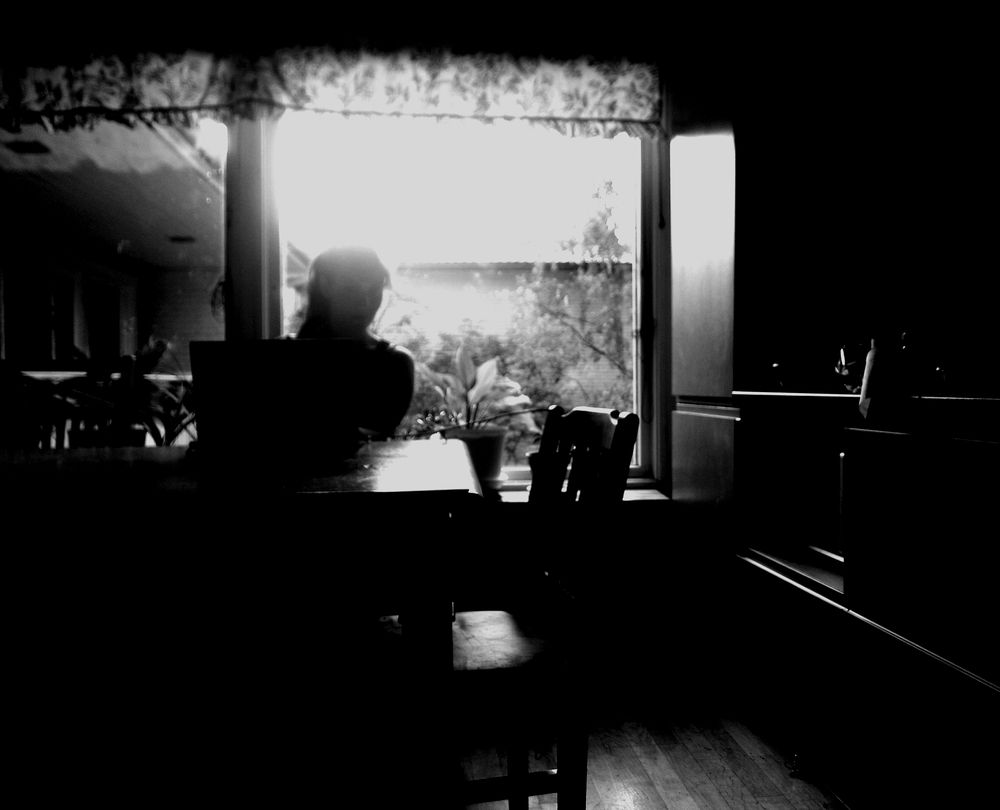 Best of Skrivande:
PS!
Ni kan följa min sida på Facebook
här
, då hittar ni alla nya inlägg, krönikor jag skriver, sånt.
PS 2!
Jag ska hålla en skrivkurs på Medis 10-11 februari.
Ett slags grundkurs och workshop i kreativt skrivande, om byggstenarna i skrivteknik och dramaturgi.
Väldigt utanför min bekvämlighetszon men jag tror det kan bli superkul.
Så skriv ned datumet och anmäl er så fort anmälan öppnar så ses vi.
Nu: god jul.
Och välkomna hit.